Custom products to solve any need – especially yours.
All of H.P. Cadwallader's products are designed with your convenience and time in mind, with no minimum order quantity necessary. Boxes range in size from mini through two-piece gaylords, including singlewall, doublewall, and triplewall. We can provide high-volume diecutting on the Bobst, and small volume diecutting on the Maramatsu, which sets in only a few minutes and is a popular choice due to its modest tooling costs.
We offer specialty gluing, dividers, buildups, foam in corrugated and can pre-set your boxes and internal packaging. Bandsaw and diecut pads, slit-scored pads and trim sheets are also available.
Box Styles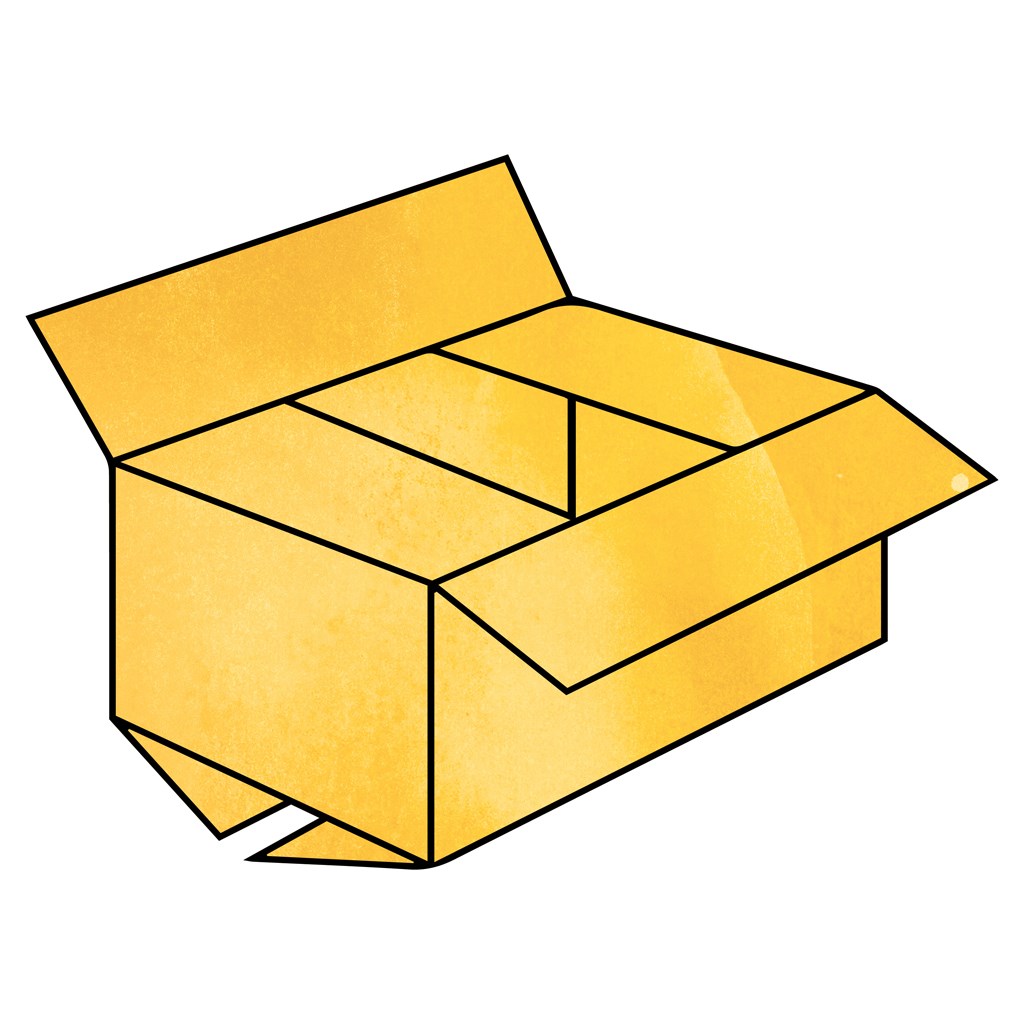 Our Commitment to Being Green
You should also know that we care greatly about the impact we have on the environment. We've always directed our teams to recycle wherever and whenever possible, minimizing the amount of material moving to landfills. In fact, we were "green" before green was a thing. That focus includes recycling corrugated clippings, aluminum cans and bottles, waste paper and the poly strapping that bands our units of corrugated board, using water-based ink, and shipping worn pallets to the local wood yard for processing into mulch.