Beyond the Box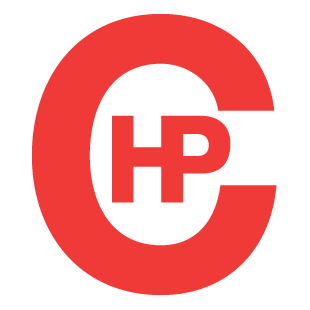 HP Cadwallader, Inc.
Our Values

What keeps our customers coming back year after year? The quality of our work, excellent customer service, and fair prices definitely help. But consistency is key.

Learn More

Products

We offer a full spectrum of box sizes from mini through two-piece gaylords of all types. And with no minimums on quantity, we can handle your biggest or smallest jobs.

Learn More

Services

We go beyond the box, offering our customers customized services, including design and coordination services, auto-inventorying, and on-site warehouses for storage.

Learn More
Our Founders
Pete Cadwallader and Alard "Al" Hanover were the two entrepreneurs who co-founded our company and brought H.P. Cadwallader to life in 1970. Though humble beginnings resulted in the duo producing labels out of a garage, H.P. Cadwallader was incorporated a short time later, and Pete's intimate knowledge of the industry proved beneficial in finding our niche. Pete was a veteran in this business and watched as smaller customers were swept aside because of the way the industry was structured. Pete and Al, an accomplished accountant who possessed an enterprising spirit of his own, saw a potential client base in customers who simply wanted to be treated better than they had been.
In 1995, Pete and Al spearheaded the partial purchase of a corrugator, enabling H.P. Cadwallader to shorten lead times by securing source supply faster and easier. We also purchased our own trucks and hired our own drivers just to speed up delivery.
Long gone are the days of Pete and Al printing labels in a garage. We've even evolved from just making boxes to now offering value-added services like design and coordination of projects, auto-inventorying, on-site warehousing and more.